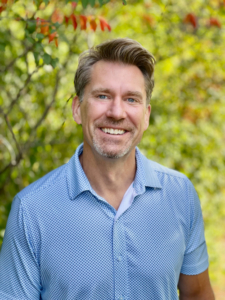 Safe, affordable, stable housing is a foundation for having strong families and communities. But far too many Dakota County residents either lack or are at risk of losing this vital and most basic need of shelter. On any given night in Dakota County, there are more than 300 people who are homeless and without adequate shelter. This does not include homeless students who are "couch-hopping" or homeless adults finding shelter with friends or relatives. These are residents who live in their cars, tents, or makeshift shelters. They exist in every city in Dakota County. Yes, people are struggling to survive the Minnesota climate without permanent and appropriate shelter year-round IN EVERY CITY in Dakota County.
Housing challenge in Dakota County
Homelessness is a significant, complex, and growing problem. 360 Communities is determined to intervene and prevent more people from becoming homeless by working upstream. We identify and engage at-risk families before they are homeless to restore housing security and achieve our mission of delivering safety and stability. In 2021, there were 161,488 households in Dakota County. Twenty-six percent were renter households, and 74 percent were owner households. Some worrisome trends are causing compounding instability for households.
The cost of rent continues to rise while incomes have not kept up. This makes it increasingly difficult for renters to afford basic needs. Home values increased at a rate that outpaced family incomes, making it more challenging to purchase and own homes. A significant concern is the gap between the number of available units for extremely-low income households and the number of people who need them. In 2021, this gap was 6,475 households. The average rent is out of reach for many. People are paying too much of their total income on housing costs.
Housing cost burden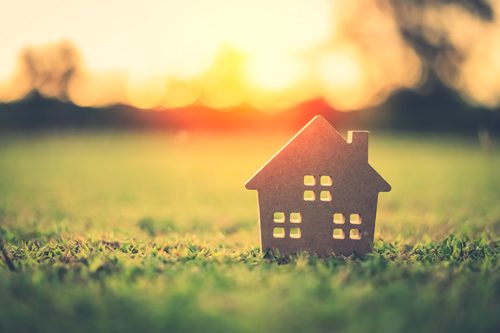 38,343 Dakota County households are "cost-burdened," meaning they pay more than 30% of their income toward housing costs. And 14,716 are severely cost-burdened, spending more than 50% of their income on housing. These households are at higher risk of being unable to afford basic needs like food and medicine. Over time this puts them at a greater risk of becoming homeless. This is where 360 Communities is making an impact. 360 Communities is preventing homelessness in a multitude of ways.
360 Communities prevents homelessness in many ways
With staff located in over 45 locations throughout Dakota County, our services are accessible, and we maintain strong relationships in the community. We partner with the county and courts to participate in Dakota County Housing Court Clinics. Our housing support workers delivered expertise and resources alongside more than 600 people with eviction notices and who faced homelessness if their situation was not resolved. Positive results included people avoiding eviction and agreements reached where property owners received payment.
360 Communities family support workers in 29 schools across six districts provided stabilizing resources to 2,000 at-risk students and family members to strengthen households. Our advocates delivered safety and stability to 2,500 people experiencing domestic and sexual violence. In Dakota County, this is unique to our organization and essential because domestic violence is one of the leading causes of homelessness for women. Our resource centers and food shelves augment 9,500 household budgets, providing healthy food, financial assistance, and access to holistic services. This helps people overcome disruptions to their finances caused by inflation, unanticipated car repairs, medical emergencies, and more so that they can remain in their housing. Our resource centers delivered financial assistance to 636 individuals from 235 households last year.
I invite you to explore our website and learn about the many ways 360 Communities is achieving its mission. Consider the direct connection our services have in preventing homelessness in Dakota County.