The need is here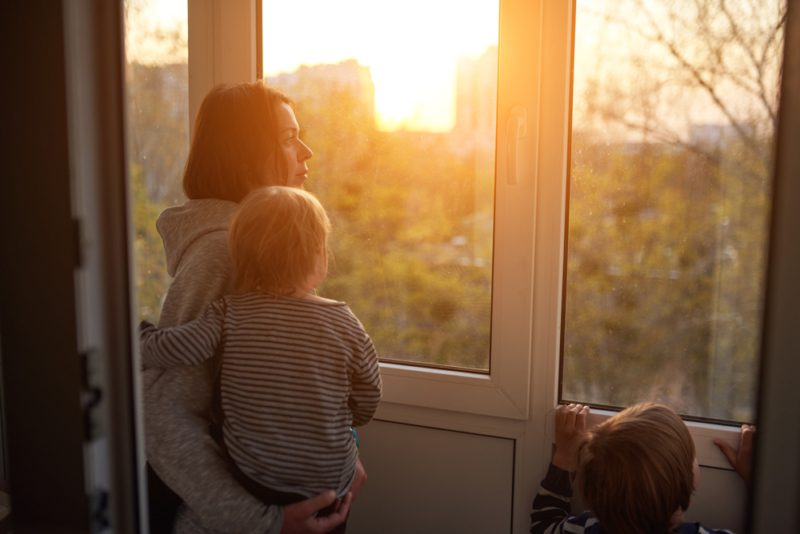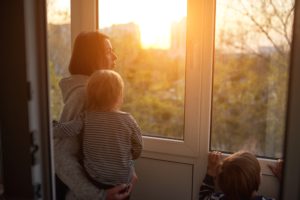 The affordable housing shortage in Dakota County is impacting the most vulnerable in our communities. 360 Communities has worked with families and individuals for decades to ensure their shelter is safe and stable. But the pandemic and inflation are creating a pronounced housing hardship for many. 
When COVID-19 arrived, and the shutdowns began, 360 Communities took action to support the escalating financial and housing needs we anticipated would come. We built a housing support team to work with tenants and landlords while the eviction moratorium was in place. Our goal was to proactively help people with rental assistance, screenings for financial aid, and resource navigation and referrals. Then the eviction moratorium expired, and federal, and state governments reduced COVID-19-related funding support. What followed was a substantial rise in eviction filings and a sharp increase in needs from tenants.
Housing partnership helps tenants
360 Communities joined forces with Dakota County and other nonprofits at eviction court hearings to provide tenants with access to financial and tangible resources, legal resources, and more. The collaboration reduces the number of evictions in Dakota County and ensures tenants are connected with representation and resources that promote housing stability.
For each day of hearings on the calendar, there are 20 tenants facing eviction. For many tenants, this may be their first time in court, and the stakes are high; the real possibility of losing their homes. The collaboration brings legal aid, community resources, and advocacy into the hearing on behalf of the tenants. It helps address a systemic power imbalance and create better outcomes.
Watch a video about the Dakota County Housing Clinic collaboration.
Wrap-around support
Legal Assistance of Dakota County is one of the other nonprofits participating in the housing clinic collaboration. Executive Director Sharon Jones says the housing clinic at eviction court meets families and individuals where they are and helps them find the best possible solution for their circumstances. "Families are already feeling like they're in crisis, and then to hear, wow, I could be without housing in a matter of days. It's scary. Many people talk about their fears for their kids. You know, many parents, their first thought isn't what does this mean for me? It's what will this mean for my kids?"
Housing Support Supervisor Kelley Esch says 360 Communities' role in the housing clinic collaboration is multi-faceted. "Our housing support workers meet with tenants and explain to them what the process is in court. We try to lay the process out for them step-by-step, so they know what will happen." In addition, housing support workers connect tenants with community resources, help them apply for county assistance, and discuss other affordable housing options for them regardless of the outcome of the eviction hearing.
Esch says 360 Communities' participation in the housing clinic helps tenants know there are people available to support them who see them as human beings. Even if they cannot avoid eviction, they at least are aware of resources available to them to help establish stability.