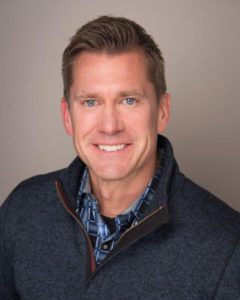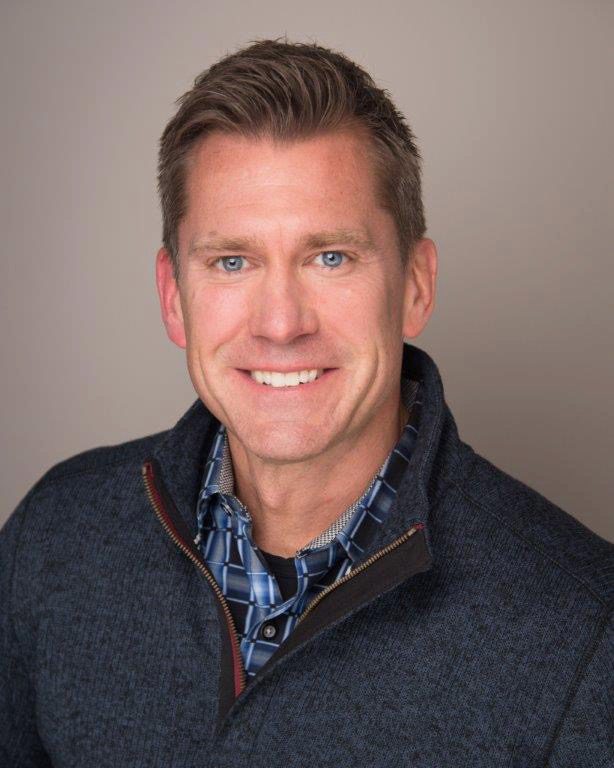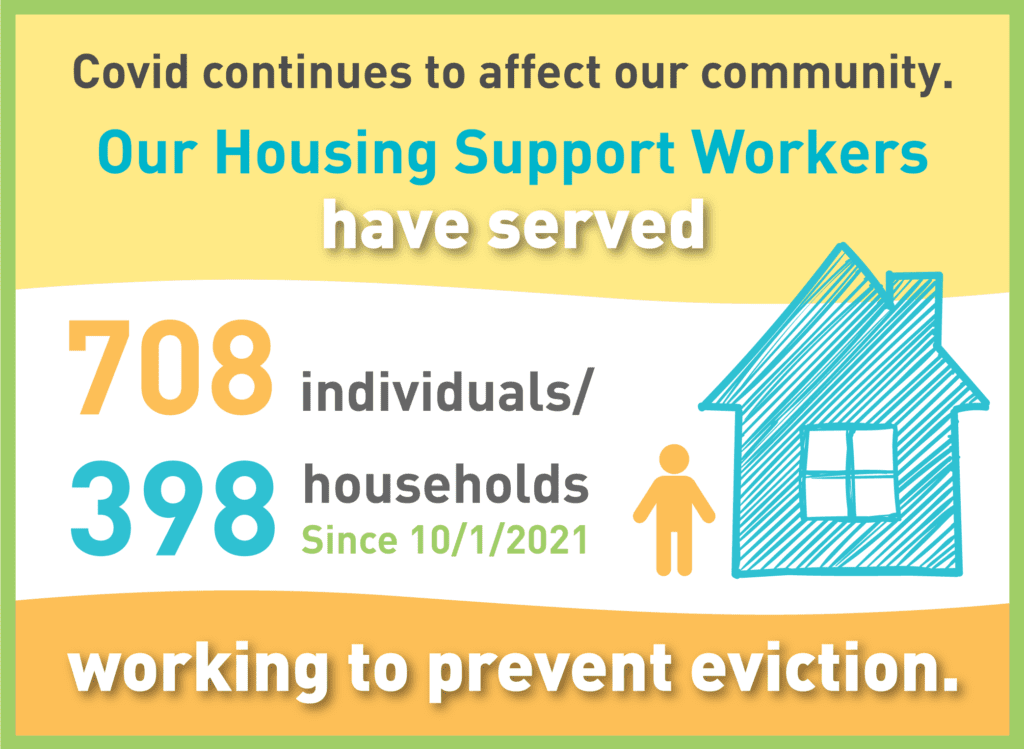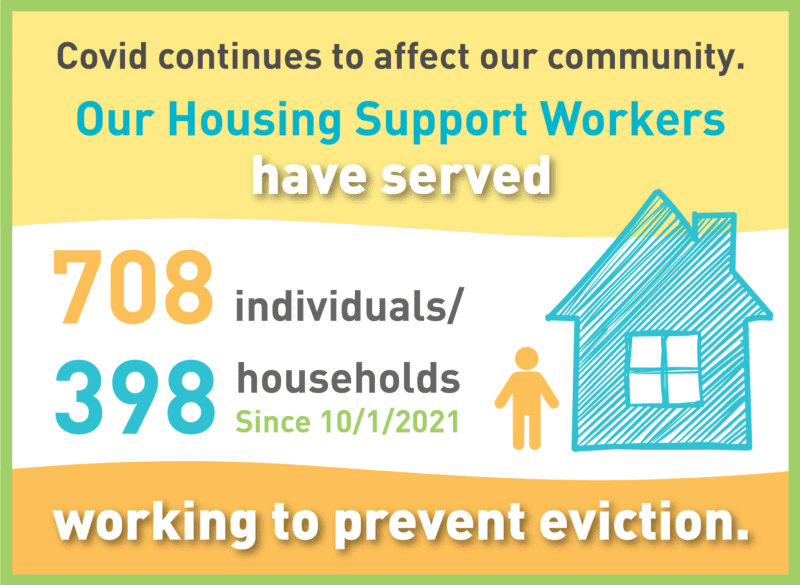 A message from Jeff Mortensen, President & CEO 
I once heard someone say that humans are the most adaptable creatures on earth…when forced to be!  Human history is full of all kinds of crises, periods of growth, and steep recessions.  These experiences, and the accumulated lessons learned, help us innovate and transform if we also inspire and maintain hope in each other.  For 50 years, 360 Communities has been building on "lessons learned" to inform our focus of delivering safety and stability that improves lives.  
We are leading out of another very painful social inflection point in our history.  Caring volunteers show up every day with the resolve to improve community circumstances one person at a time.  Courageous staff deliver services that include intervention programs to address immediate needs as well as prevention programs to avoid and reduce future crises.
We are doing our best every day to help as many people as we can gain stability.  But the current needs in the community far outstrip the ability of any single organization to entirely meet them.  The weight of this reality is ever-present both for the people we serve and for our staff and volunteers.  All carry the heavy stories of hardship each day. 
For many, the eviction moratorium and the various sources of state and federal relief have kept a housing crisis at bay for two years.  During that time, 360 Communities implemented a program that proactively worked with both people facing housing instability and landlords. This was successful in stabilizing families, preventing evictions, and supporting property owner businesses. 
Unfortunately, housing instability grew faster than our ability to keep up and the majority of supports have now ended.  In addition, inflation and employment instability in some industries has exacerbated financial problems for many.  This creates what feels like a constant battle of trade-offs with no good options.  Choose some, but not all … food, medicine, gas, transportation, housing, child care, utilities?  Eventually over time, having to choose which essentials you will pay for and which ones you must go without will seriously complicate your ability to maintain stability. 
Trauma surrounds each of us.  The volume of requests for help coming to 360 Communities is in the hundreds per week. We welcome these requests and are honored to hear people's stories and affirm that we are with them.  We are so very grateful for the many volunteers and donors that pour out goodwill and multiply the resilience and hope in others.  Thank you for your continued support, which allows 360 Communities to provide help in the moment and hope for the future for our neighbors in need.