Tell us how we are doing and help us improve!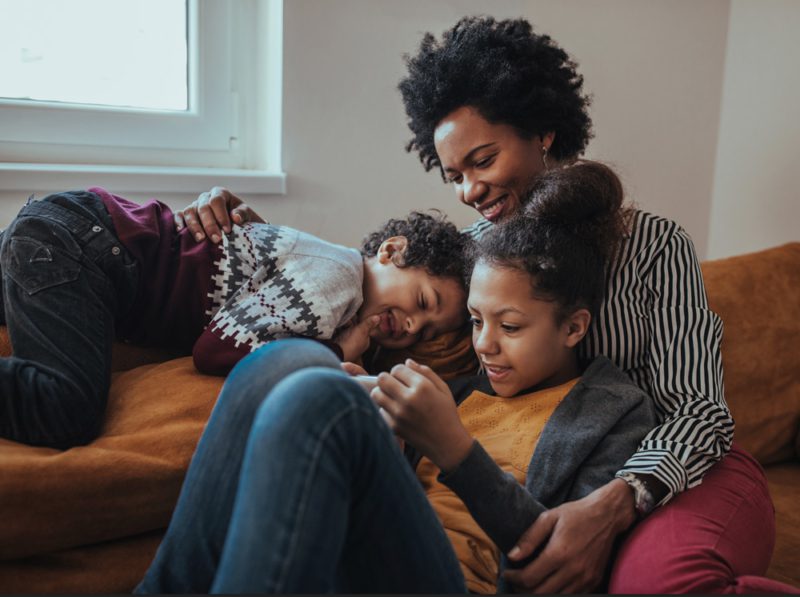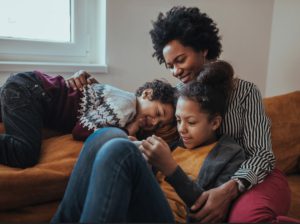 At 360 Communities, we focus on listening to the needs of our community and adapting our support to serve people better. We value your input and want to hear from you!
All surveys are anonymous.  We will not ask you to provide any personally identifying information unless you ask for a follow-up.  Your responses will be shared with 360 Communities' program leadership to help us know what is working well and where we need to make improvements to our services for people seeking help now and in the future.
360 Communities understands that culture and identity impact the experiences we have in life.  The survey will ask you to provide information about your race/ethnicity and other special classifications.  Providing this information is optional.  If you do choose to provide it, this information will help us better understand your experience with us.
You can change the language of this page with the drop-down box at the bottom left corner of the screen. Thank you!