Armful of Love has delivered holiday joy to thousands of families over the decades. With your generous support, we connect families with gift cards to purchase presents and groceries during the holiday season. 
All donations must be received by November 5, 2022, at the Burnsville Resource Center, 501 E. Hwy 13, Suite 112, Burnsville. All gift cards will be distributed to the families before the Thanksgiving Holiday.
Thank you for your support! 
Please fill out the form below.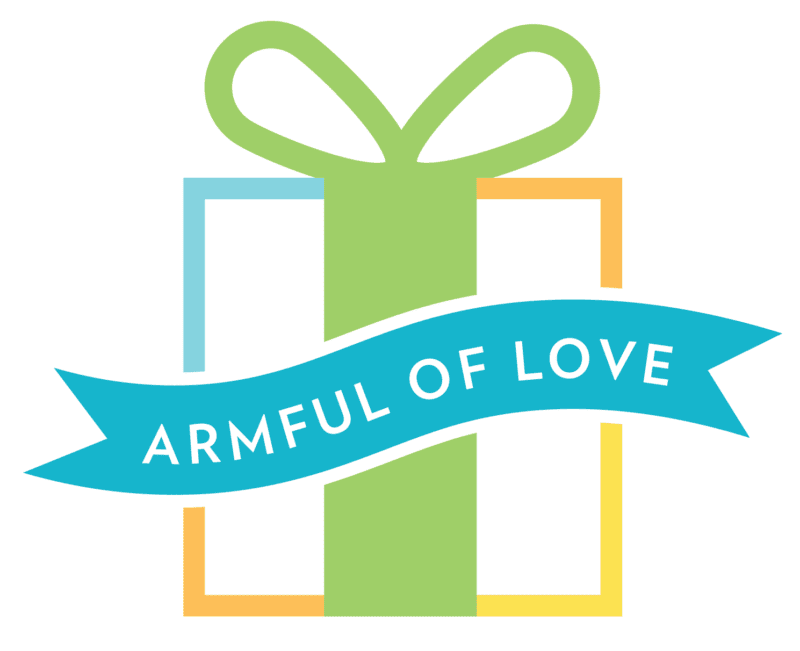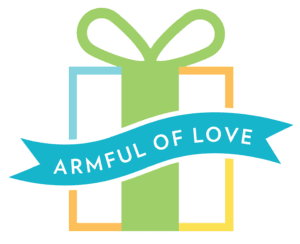 Drop-off location:
360 Communities Burnsville Resource Center
501 E. Hwy 13, Suite 112
Burnsville, MN 55337
Please drive to the back of the building and look for the door with the Armful of Love logo on it. Stay in your vehicle and a volunteer will come.
Drop-off days and hours:
Wednesday, November 2nd, 11 am – 2 pm
Thursday, November 3rd, 4 pm – 7 pm
Saturday, November 5th, 9 am – 12 pm