Gifts to 360 Communities may be planned through trusts, wills, bequests, or other funding opportunities. We are happy to assist you in meeting your charitable goals now and in the future. For more information, contact Laurie Bolin at (952) 985-4004.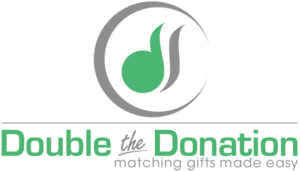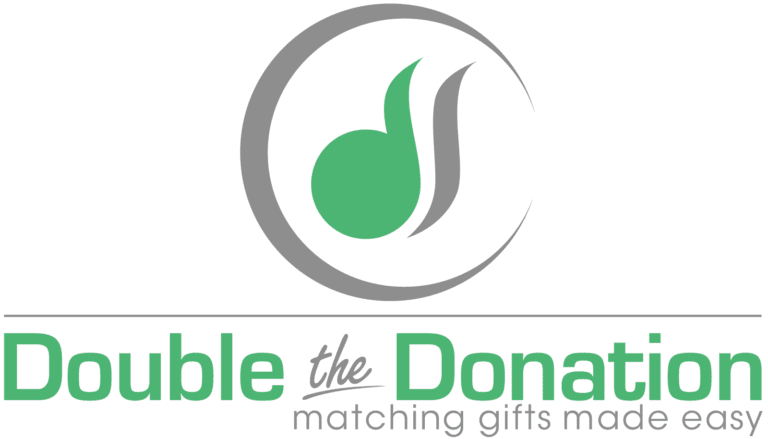 Did you know that many companies will match their employees' generous philanthropy? Some will not only match financial gifts to charity, but volunteer service hours as well.
If you don't see your organization listed and aren't sure, ask your employer about employee matching policies.
Matching Gift and Volunteer Grant information provided by

What is a donor-advised fund?
A donor-advised fund (DAF) provides donors with a centralized charitable giving vehicle. It allows philanthropically inclined individuals, families, and corporations to make an irrevocable charitable gift to a public charity that sponsors a DAF program and take an immediate tax deduction. Most sponsoring organizations of DAFs accept cash equivalents, securities, and certain other assets.
How does it work?
Establish your DAF by making an irrevocable, tax-deductible donation to a public charity that sponsors a DAF program.
Advise the investment allocation of the donated assets (any investment growth is tax-free).
Recommend grants to qualified public charities of your choice.
DAF Direct's mission is to support nonprofits by providing a cost-efficient and simple way for donors to give, and nonprofits to receive grants. If you have a donor-advised fund that is sponsored by Schwab, Fidelity, or BNY Mellon, you can use this DAF Direct tool to easily designate gifts to 360 Communities.
When you are shopping on Amazon, you can support our Lewis House domestic and sexual violence shelters by purchasing needed items for the locations from our Amazon Wish List.
Run an Online Fundraiser through Facebook
Did you know Facebook makes it easy to collect donations for your favorite charity? Watch this introductory video about running your own fundraiser, and then visit our Facebook page to get started.
Follow Us On Social Media!
Sign up for our email list!