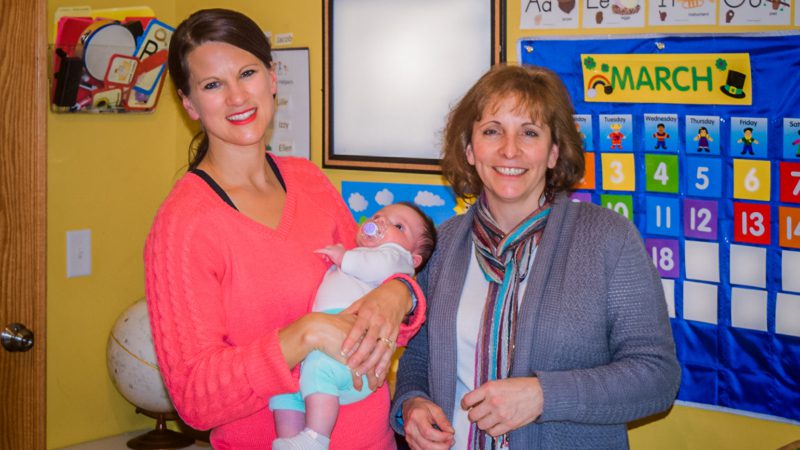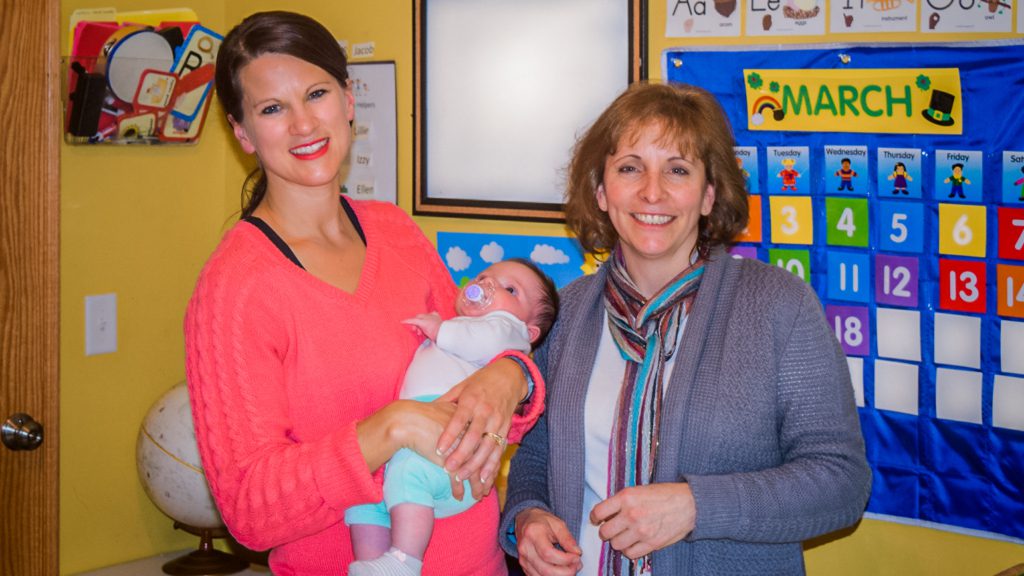 Parent Aware
360 Communities Child Care Aware staff train and support child care providers in Dakota County to help them earn Parent Aware Star Ratings.
This support improves the strengths of child care programs, with the aim of preparing children for school. Child care providers can distinguish themselves by earning up to four stars. All star-rated programs go above and beyond licensing requirements to support school readiness.
Participating programs have:
Volunteered for extra, in-depth training.
Devoted themselves to strong, caring relationships with each child.
Adopted the latest approaches to keeping children's learning on track.
Committed to daily activities and routines that help children learn.
Placed a focus on children's health and safety.
For more information about Parent Aware, visit parentaware.org or call 888.291.9811.
Learn more about Child Care Aware services for:
Training Courses
Child Care Aware provides personalized attention, health and safety kits, and training such as SEEDS of Early Literacy. The SEEDS of Early Literacy curriculum gives child care providers information about how to create a literacy-rich environment.
Literacy-Building Community Learning Groups
Child Care Aware provides learning activities and leads community learning groups for caregivers and children.
We work with local child care providers, family, friend and neighbor caregivers, and community organizations to promote the quality of child care settings in Dakota County.
The entire community benefits when families are able to access high quality child care. Such care helps parents work and provides the educational foundation children need to be ready for school.
360 Communities administers Parent Aware trainings for parents and child care providers to encourage child literacy and help parents choose a child care provider right for them.
Services to parents seeking information on child care providers include:
Supporting families in locating, choosing and maintaining quality child care for their children that best fits their needs.
Providing information about licensing regulations and child care policies.
Learn more about Parent Aware on this page or by visiting their website on our resources list.
360 Communities is committed to supporting Child Care Providers. Through our Child Care Aware programs, 360 Communities:
Provides support services for new or established child care programs. We offer technical assistance on many issues for providers with concerns or questions.
Offers information on how to become a licensed child care provider.
Helps connect providers with training and professional development resources.
Connects child care providers to financial resources and grant opportunities.
Provides on-site consultations to help enhance the quality of care providers by sharing the latest practices in child care and early learning.
Show families that your program is devoted to children's health, safety, and best practices for early learning. Parent Aware is an opportunity to go beyond basic care certification and show families your commitment to excellence. 
Child care programs that volunteer for a Star Rating receive coaching, professional development advising, and may receive program improvement funding, state early learning scholarships, and other possible incentives.
Next session:
Monday, June 3rd
6:30pm -8:00pm – Orientation Session
Location:
360 Communities Burnsville Family Resource Center
501 E. Hwy 13, Suite 112
Burnsville, MN  55347
If you have questions or would like to RSVP, contact Mischelle at (952) 985-4045 or mulrich@360communities.org
"Parent Aware has helped rejuvenate the operation of my daycare.  It has given me the confidence to run a well-organized program.  I have been able to purchase items that I would not have been able to without the help of Parent Aware.  I really enjoy my job and have a new appreciation for it since joining Parent Aware."
Parent Aware has helped me implement new ways of teaching the children such as helping me find an observation and assessment tool. I have received many opportunities to network with providers, which has been wonderful getting new and different ideas from others in the field. I have also enjoyed a wonderful partnership with my coach who has helped my program in numerous ways such as observing me with the children, sharing new ideas to implement with the children, and helping me incorporate new learning tools and toys for my program.
Why should a child care provider earn Parent Aware Ratings? The Parent Aware Ratings help parents find the child care and preschools in their area using kindergarten readiness best practices.
Listen to home child care providers in Dakota County talk about the value of Parent Aware.
Watch 360 Communities Child Care Aware staff in action in this Parent Aware video.