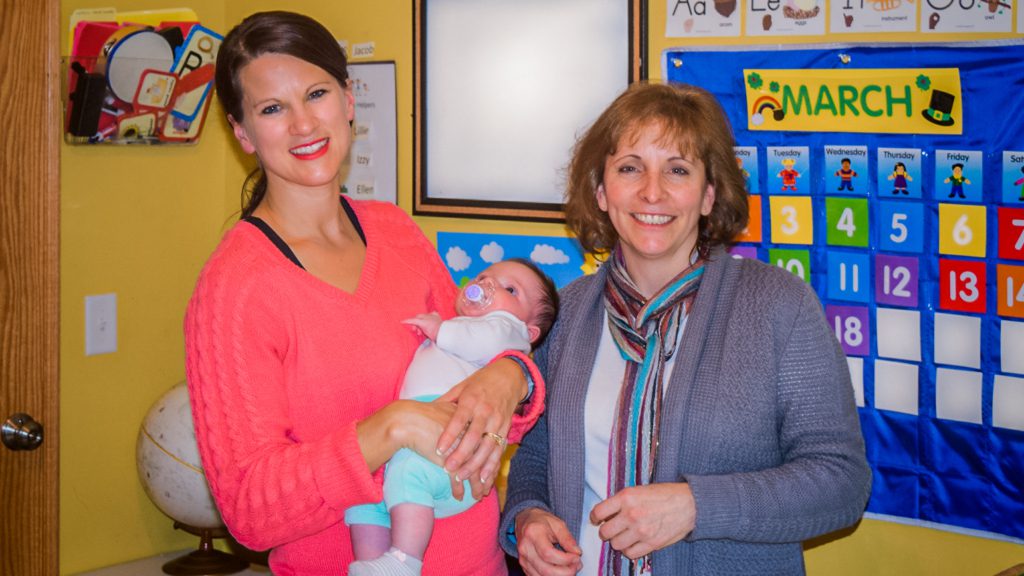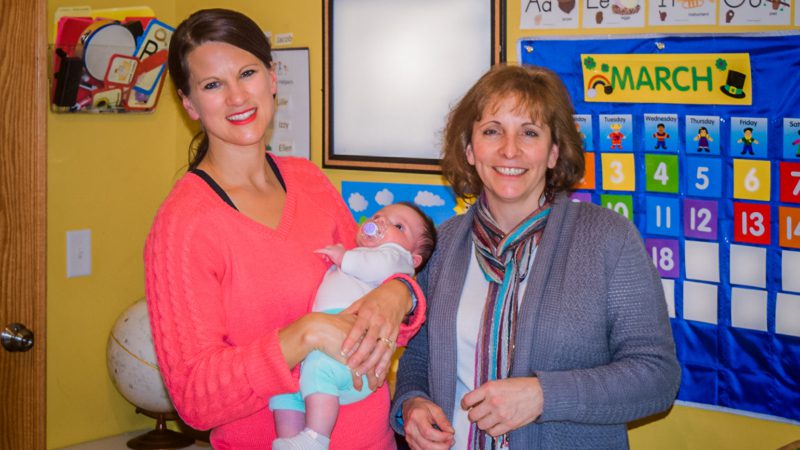 Child Care Aware and Parent Aware Ratings
360 Communities Child Care Aware staff train and support child care providers in Dakota County to help them earn Parent Aware Star Ratings.
This support improves the strengths of child care programs, with the aim of preparing children for school. Child care providers can distinguish themselves by earning up to four stars. All star-rated programs go above and beyond licensing requirements to support school readiness.
Participating programs have:
Volunteered for extra, in-depth training.
Devoted themselves to strong, caring relationships with each child.
Adopted the latest approaches to keeping children's learning on track.
Committed to daily activities and routines that help children learn.
Placed a focus on children's health and safety.
For more information about Parent Aware, visit parentaware.org or call (888) 291-9811.
"Parent Aware has helped rejuvenate the operation of my daycare.  It has given me the confidence to run a well-organized program.  I have been able to purchase items that I would not have been able to without the help of Parent Aware.  I really enjoy my job and have a new appreciation for it since joining Parent Aware."
Parent Aware has helped me implement new ways of teaching the children such as helping me find an observation and assessment tool. I have received many opportunities to network with providers, which has been wonderful getting new and different ideas from others in the field. I have also enjoyed a wonderful partnership with my coach who has helped my program in numerous ways such as observing me with the children, sharing new ideas to implement with the children, and helping me incorporate new learning tools and toys for my program.
For questions, contact Child Care Aware Start-Up and Retention Navigator Karen Bratland at (888) 986-8207 Ext. 6002 or kbratland@360Communities.org.
Learn more about Child Care Aware services for:
Parent Aware Testimonials
Why should a child care provider earn Parent Aware Ratings? The Parent Aware Ratings help parents find the child care and preschools in their area using kindergarten readiness best practices.
Listen to home child care providers in Dakota County talk about the value of Parent Aware.
Watch 360 Communities Child Care Aware staff in action in this Parent Aware video.