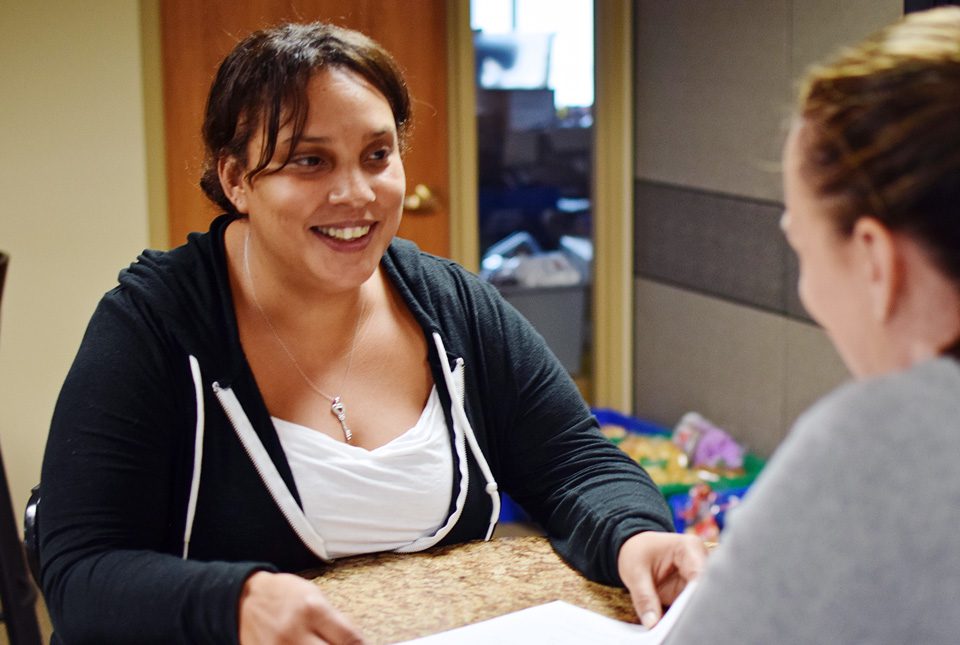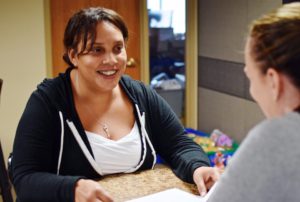 360 Communities delivers stability to families at our two resource centers in Burnsville and Rosemount. At these centers, we promote healthy and self-directed individuals and families.
Our staff and volunteers offer support with emergency food, financial aid, and connections to other community resources.
360 Communities' housing support team helps people with rental assistance, screening for other available financial aid, resource navigation and referrals, access to legal kiosks, and emergency food.  If you need help paying past due rent or utilities and are a Dakota County resident, please read carefully.
If you have an eviction summons with a court date, call 360 Communities and ask to connect with the Housing Support Team: (952) 985-5300.
Applying for financial assistance in Dakota County requires taking the following steps one at a time. When you receive a denial from one step, you can move on to the next. If you need assistance applying for these programs, gathering documents, or interpreting the applications, you can always call 360 Communities and ask for application assistance at (952) 985-5300.
If you are behind on rent, please take the following steps in order:
If you are behind on utilities, please take the following steps in order:
The COVID-19 pandemic forced the legal system online, creating a digital divide that has disproportionately impacted communities served by Minnesota Legal Aid. The Minnesota Legal Services Coalition began the Legal Kiosk Project to ensure all people can access the legal system, resources, and justice.
360 Communities is a proud host of Legal Kiosks at our Burnsville and Rosemount Resource Centers. If you or someone you know would like to use the Legal Kiosks, visit one of our resource centers Monday through Thursday.
Dakota County Video Interview (VI)
In partnership with Dakota County, our Resource Centers are host sites for a virtual program for individuals/families applying for public assistance. Dakota County Video Interview (VI) workers are available by video conference on Wednesdays at the Burnsville and Rosemount Resource Centers. Dakota County VI workers can process applications for the Minnesota Family Investment Program (MFIP), General Assistance (GA), Supplemental Nutrition Assistance Program (SNAP), Emergency Assistance, and Healthcare programs (MNSURE or MA). Anyone interested can make an appointment by calling Burnsville or Rosemount Resource Centers.
Burnsville Resource Center:
501 East Highway 13, Suite 112
Burnsville, Minnesota 55337
(952) 985-5300
Hours: Monday – Thursday, 9:00 am-4:00 pm. Donation drop-offs until 4:00 pm
Rosemount Resource Center:
14521 Cimarron Avenue West
Rosemount, Minnesota 55068
P (651) 322-5113 | F (952) 985-4015
Hours: Mondays, Wednesdays, and Thursdays, 8:00 am-4:00 pm, Tuesdays 8:00 am-7:00 pm.