360 Communities delivers safety and stability that improves lives.
With effective and holistic programming, we leverage community partnerships, build trusting relationships, and break cycles of violence and poverty. We strengthen communities with measurable success.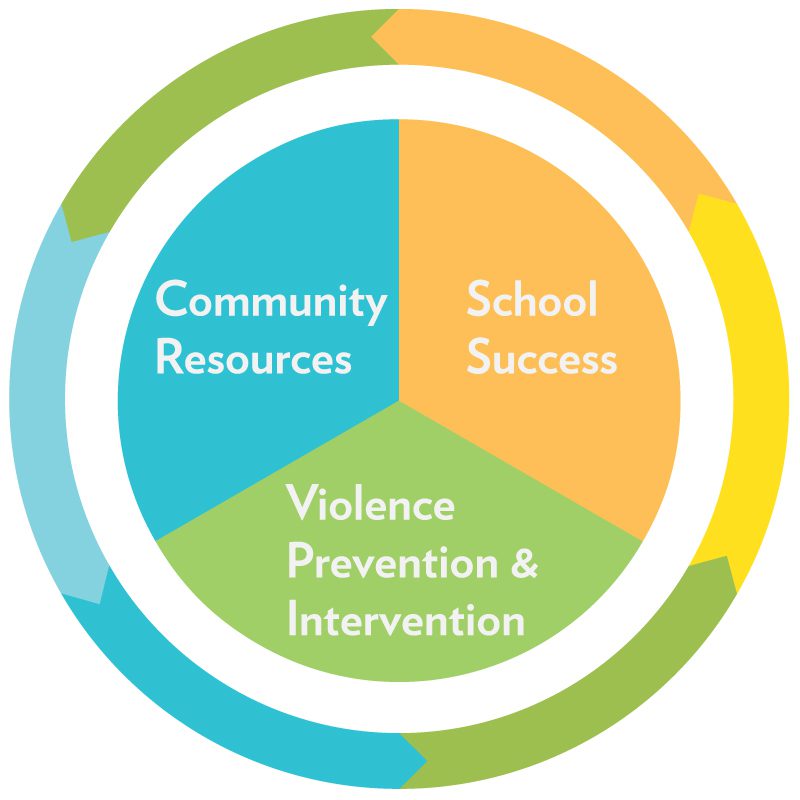 We surround people with stabilizing resources such as safe shelter, healthy food, housing support, and more to eliminate the crisis. We create a solid foundation on which people can build a successful future.
With an inclusive, strength-based approach, we partner with people, build trusting relationships with them, and help them envision and plan for their successful future.
We take a long view and work upstream to break cycles of violence and poverty. We provide tools for parents and their children to create safe and healthy learning environments that lead to success in school and in life. We measure movement with families across social determinants of health and wellness to ensure we have successful outcomes.
Decrease domestic and sexual violence

Increase family stability

Reduce homelessness

Increase access to healthy food

Prevent child abuse and neglect

Improve early childhood development

Increase high school graduation rates

Raise awareness of community needs
360 Communities is a partner, a leader, and an innovator in the community.